Goldbrand Custom trailers
We, Tony and Dessan built this trailer in 15 days and then we went to Amsterdam Holland for a testrun.
This is how it all started. A few pictures of the building process.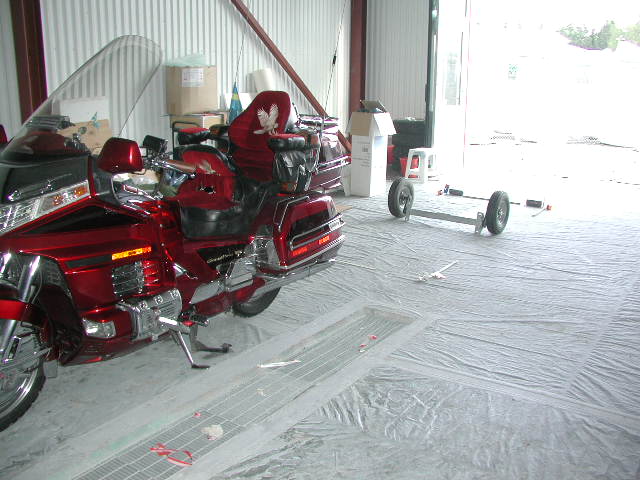 Only one way to figure out how big to make it.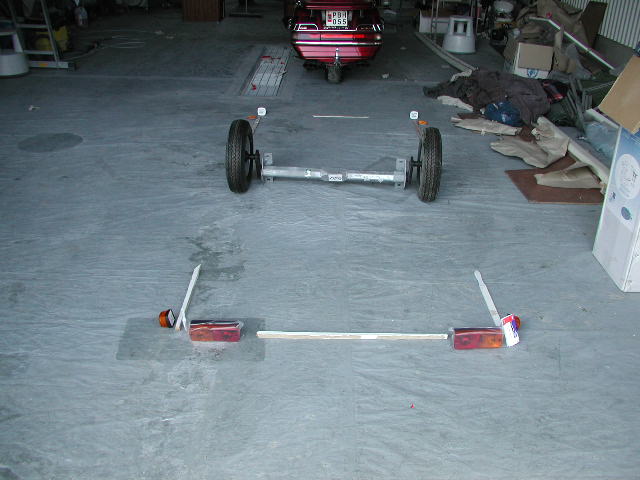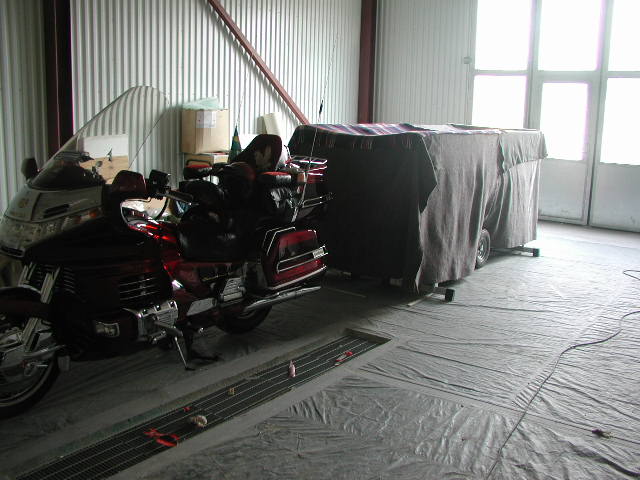 Just to get the feel of the volume and size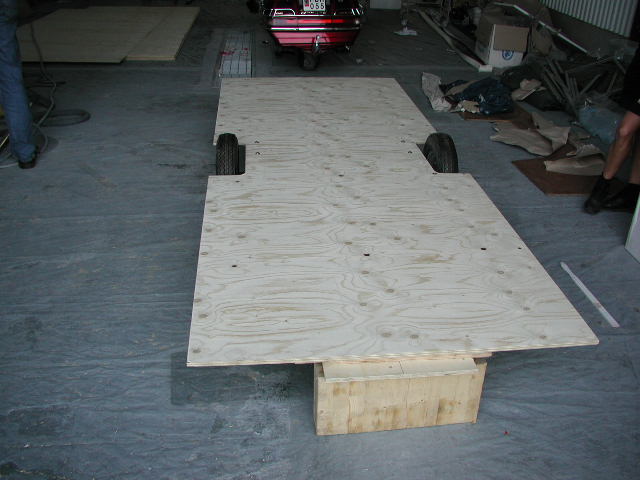 15mm Plywood 121cm wide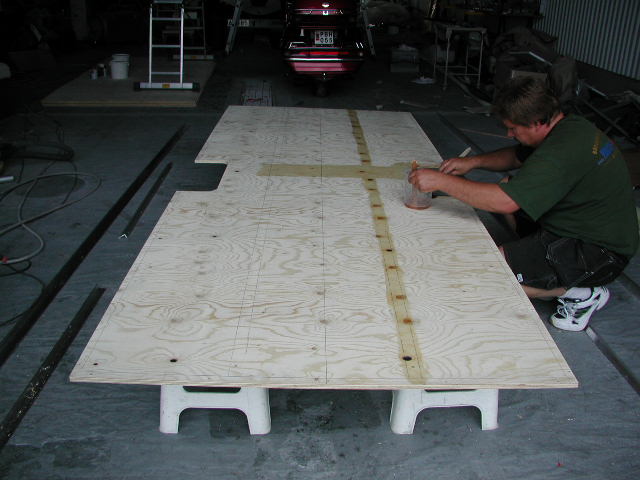 treating the bare wood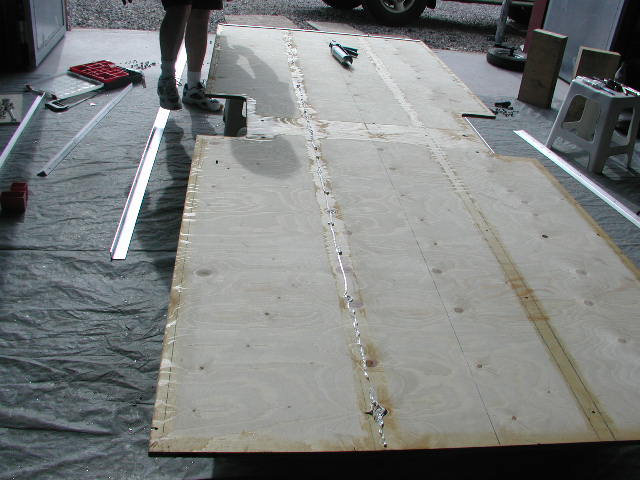 Time for aluminum beams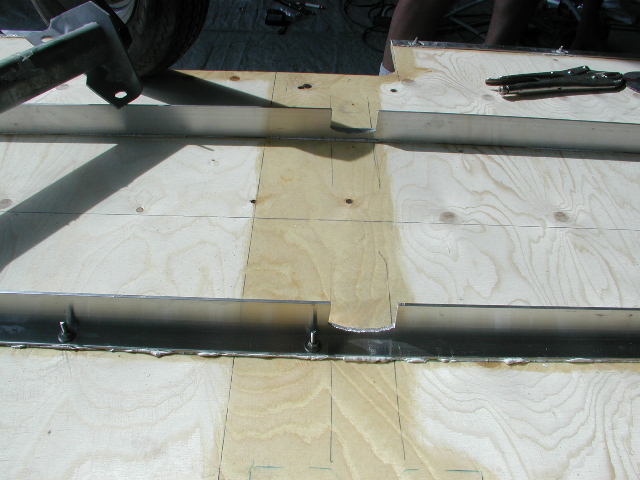 Cut out for the axle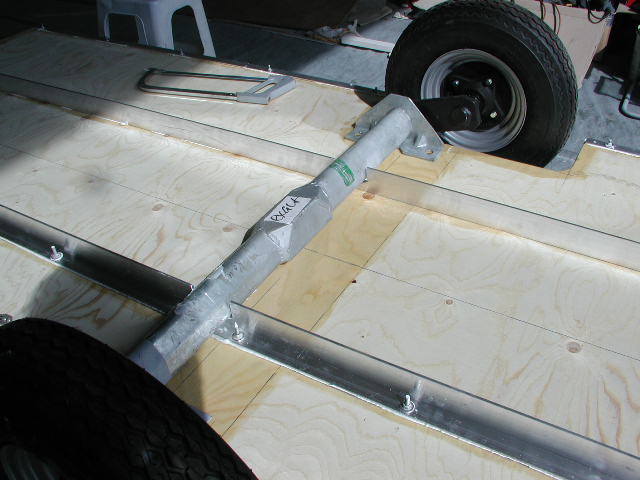 Axle in place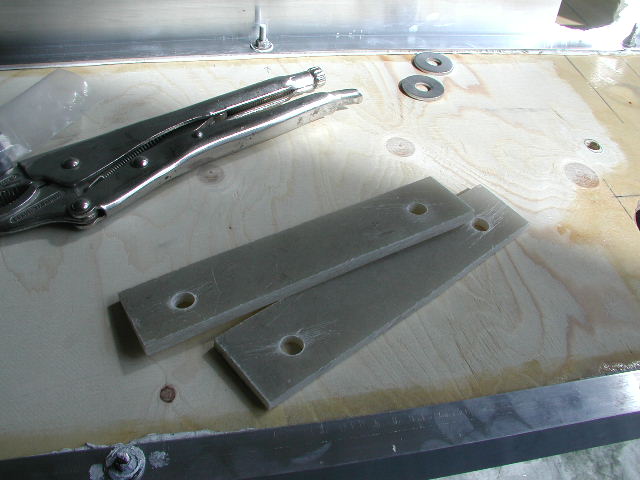 Special made washers in fiberglass 10mm thick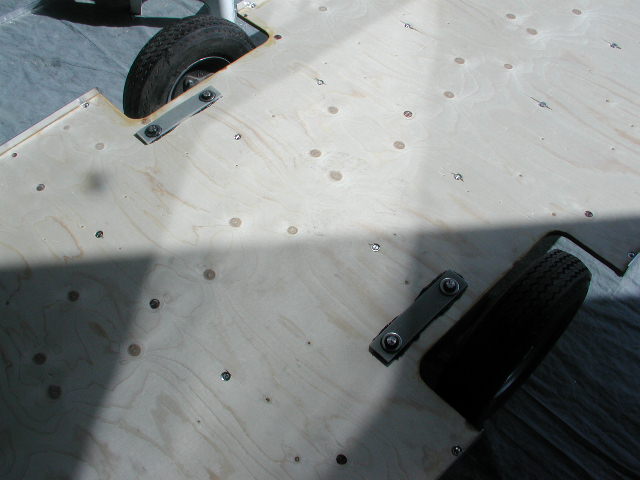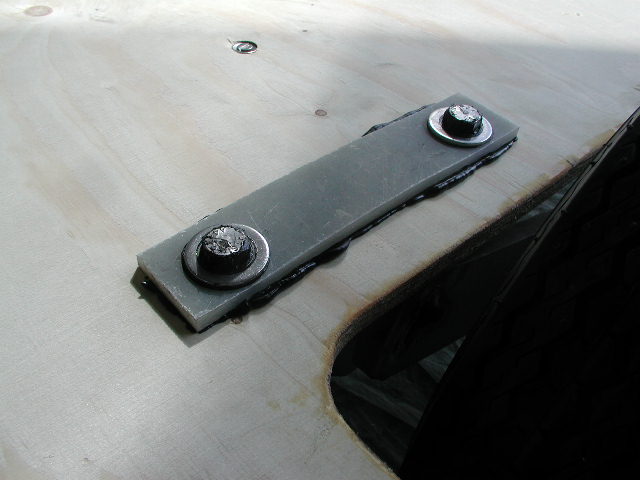 Sealed with "Sikaflex" bedding compound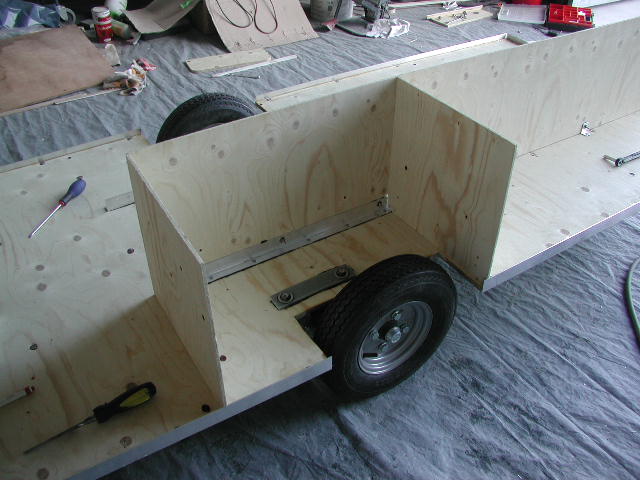 Interior and weel weels beeing built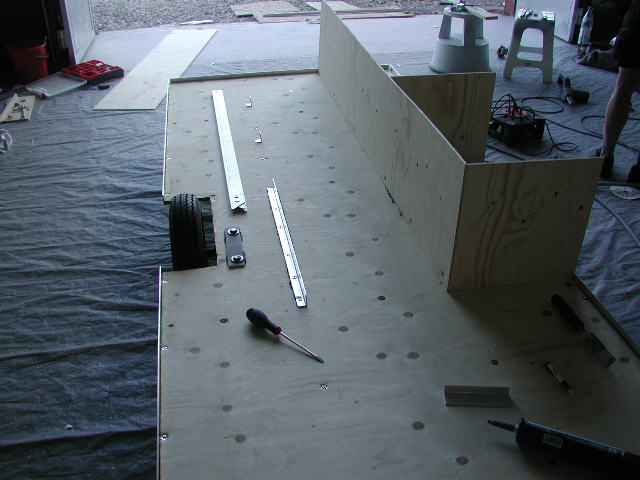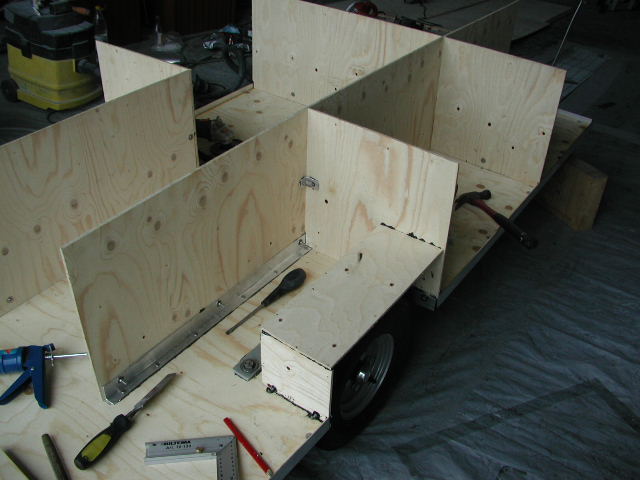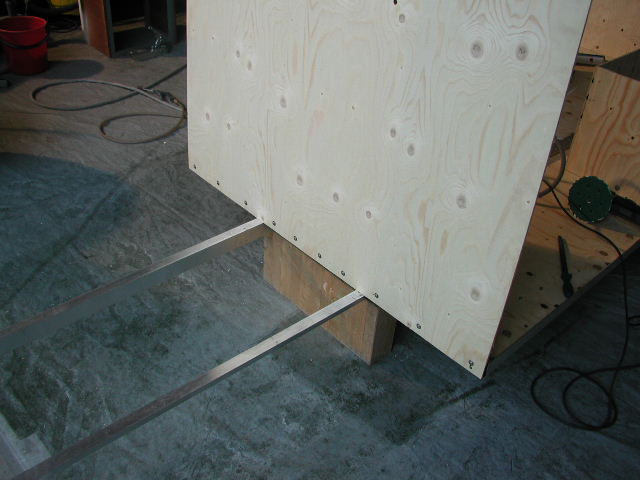 Beams looking out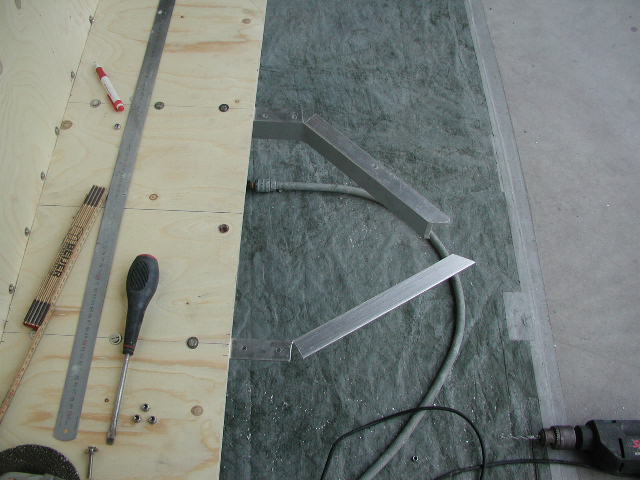 Cut and bent in to place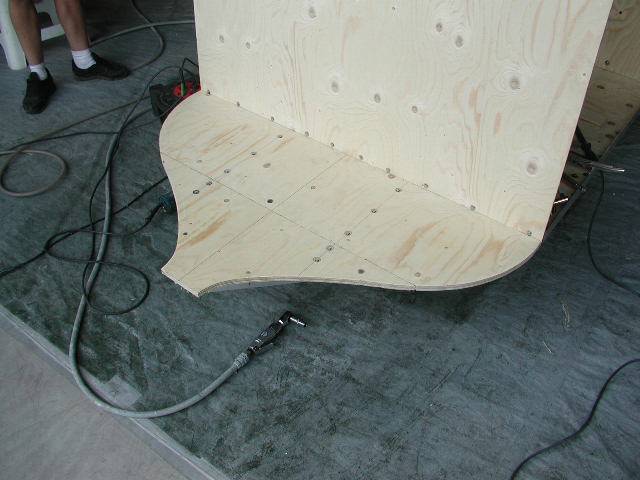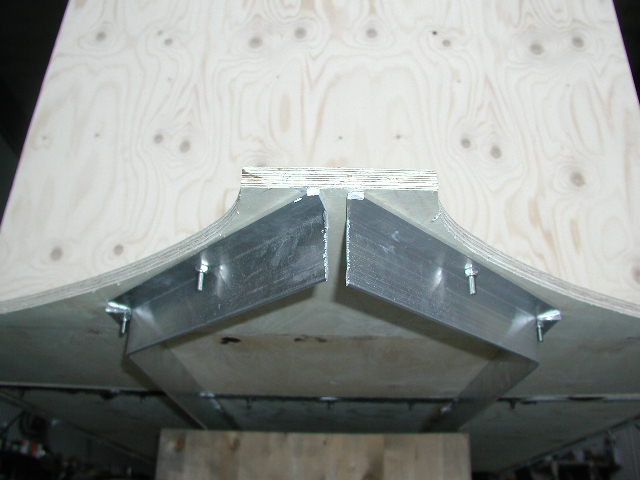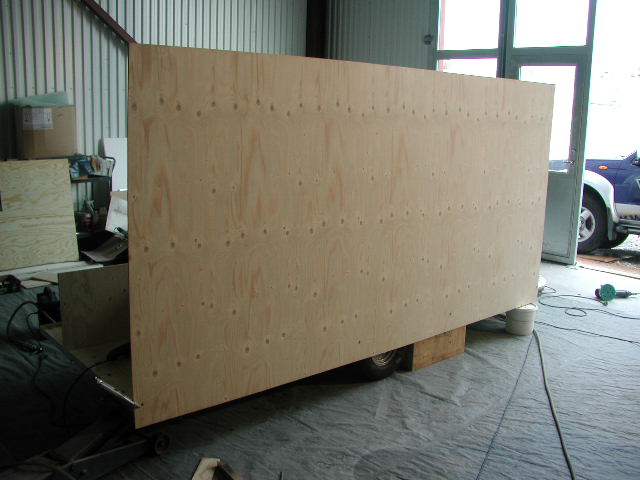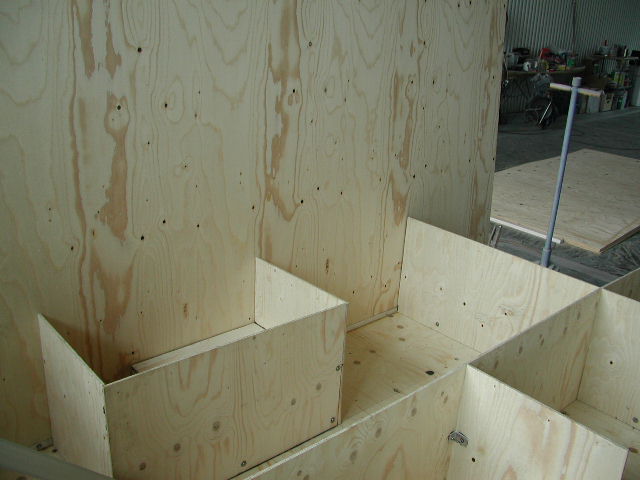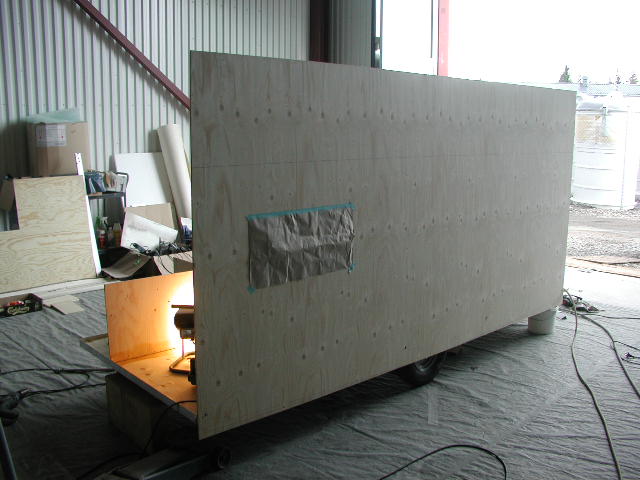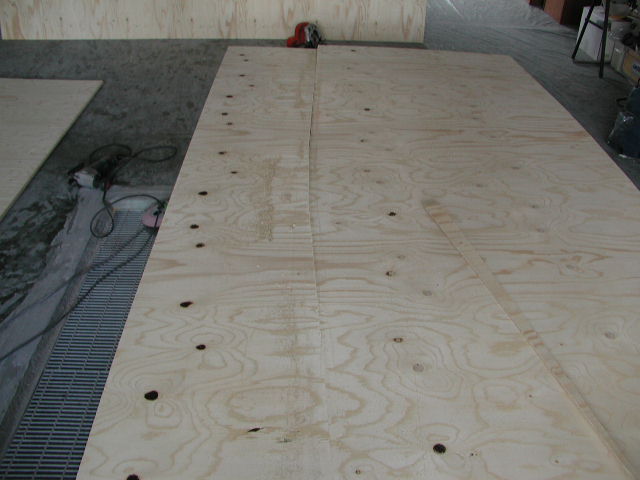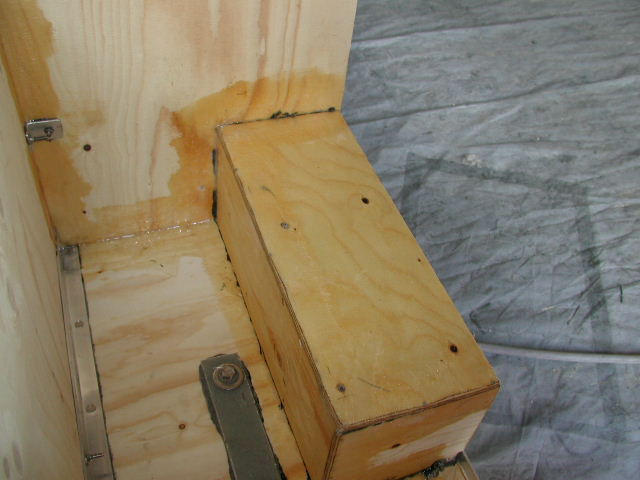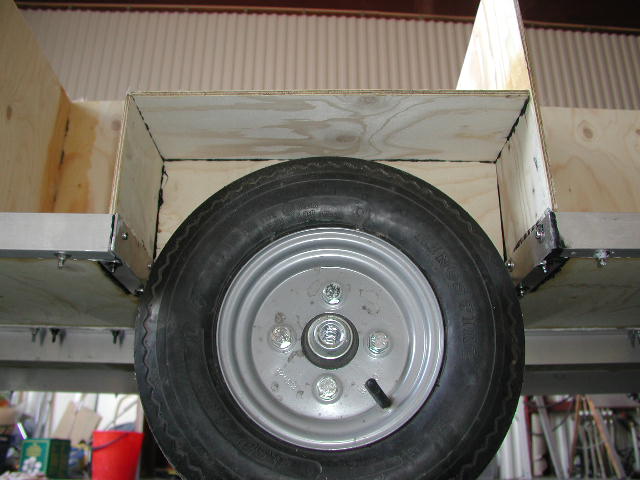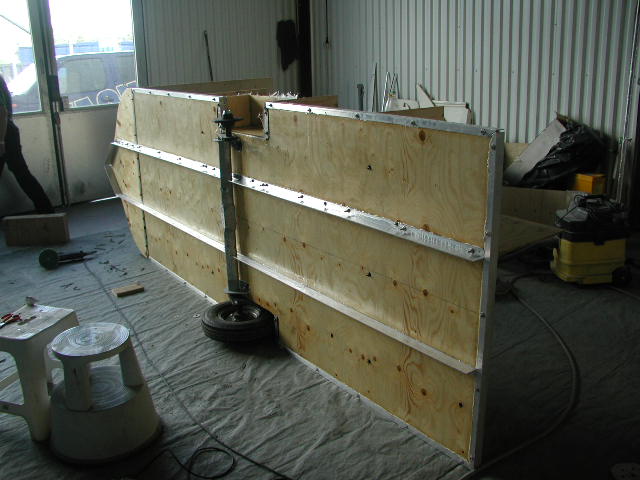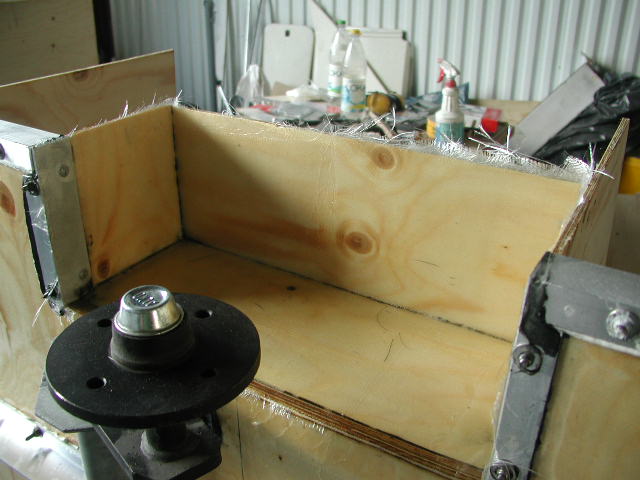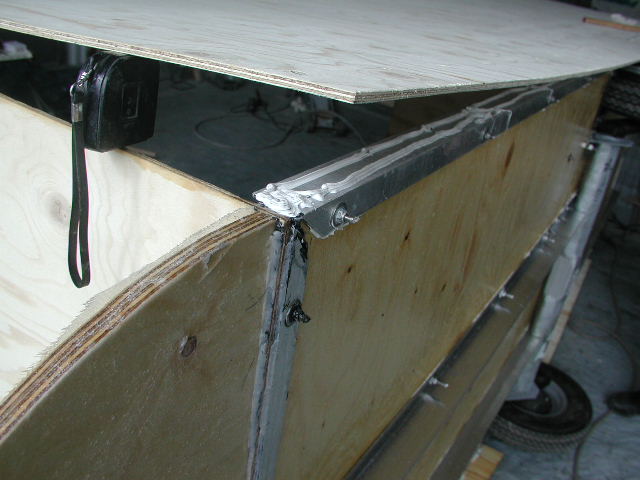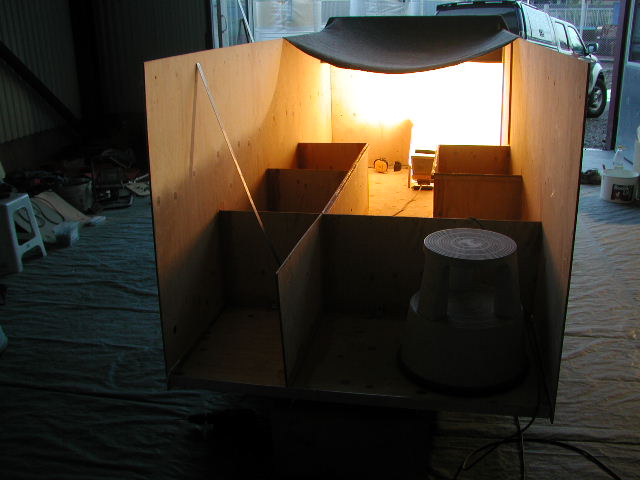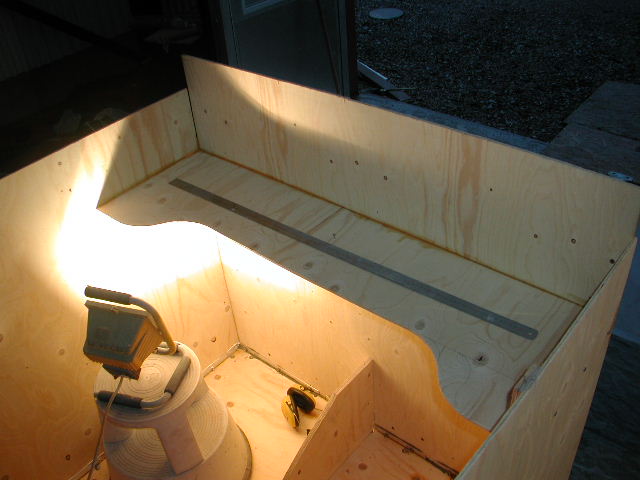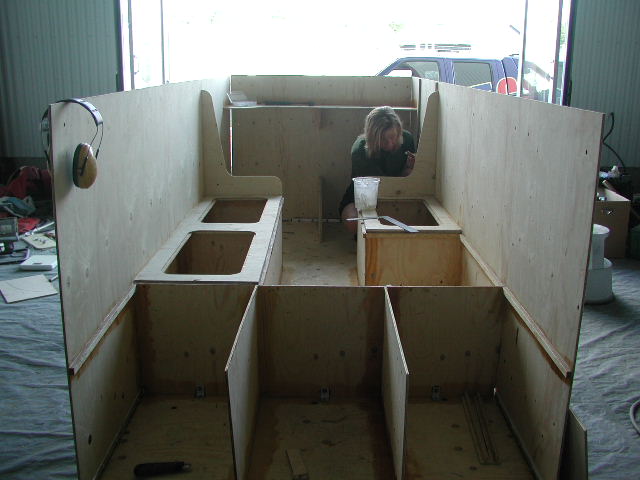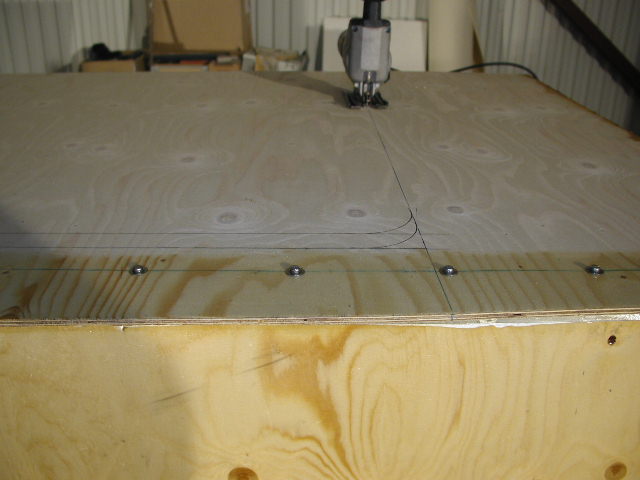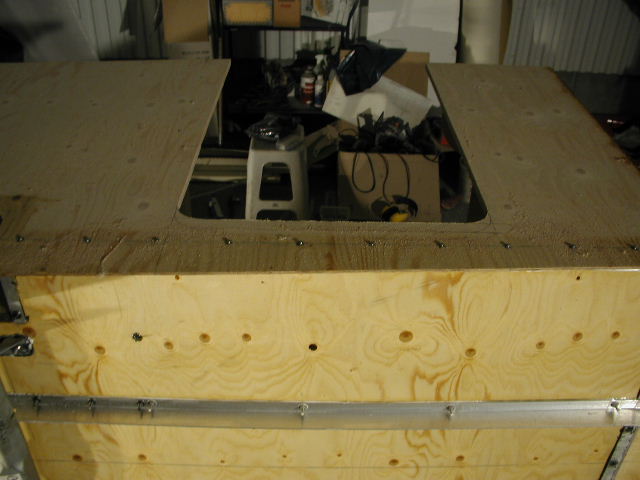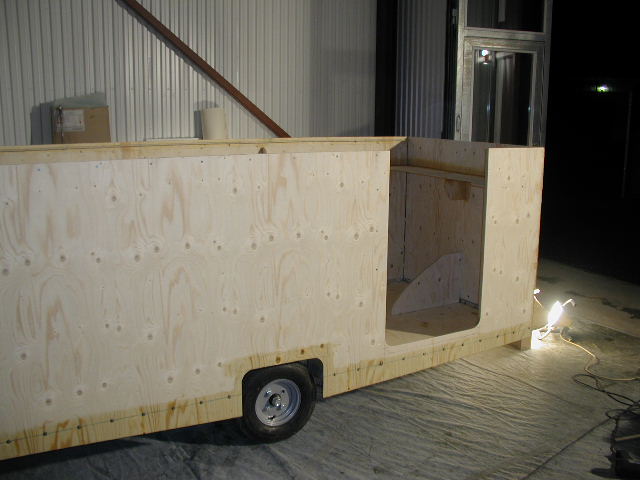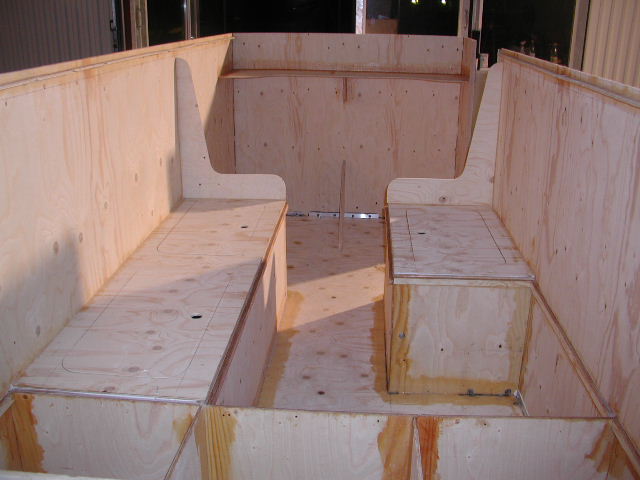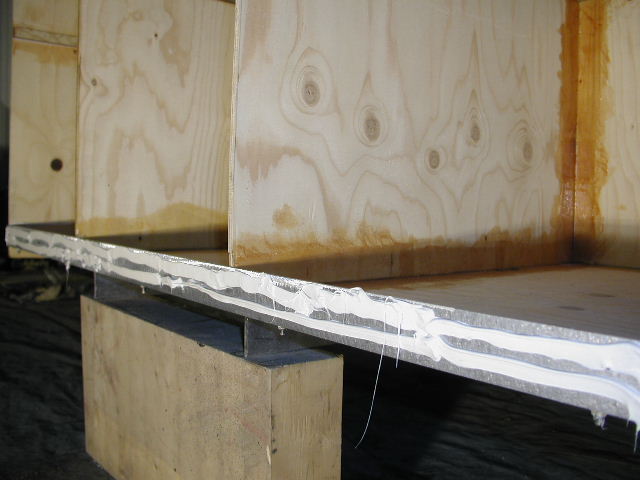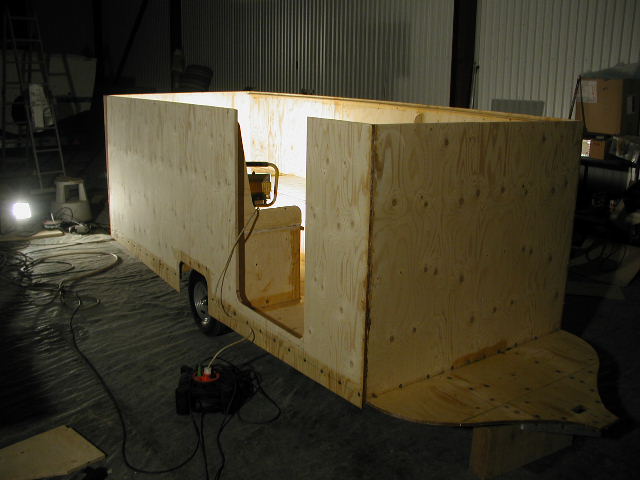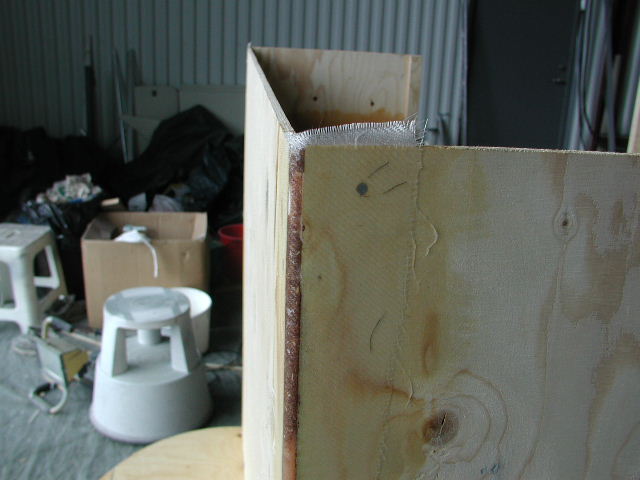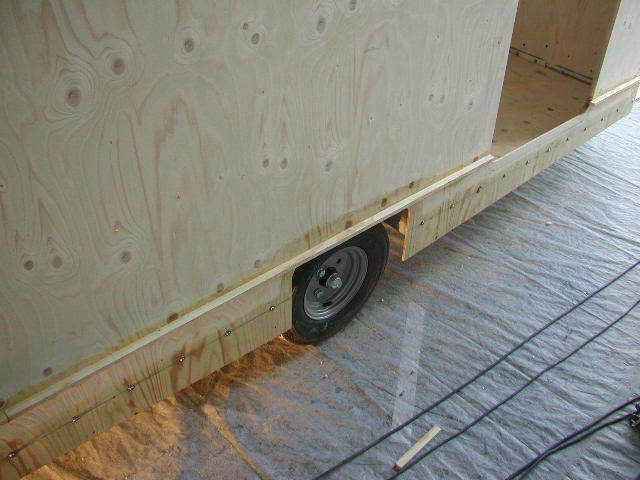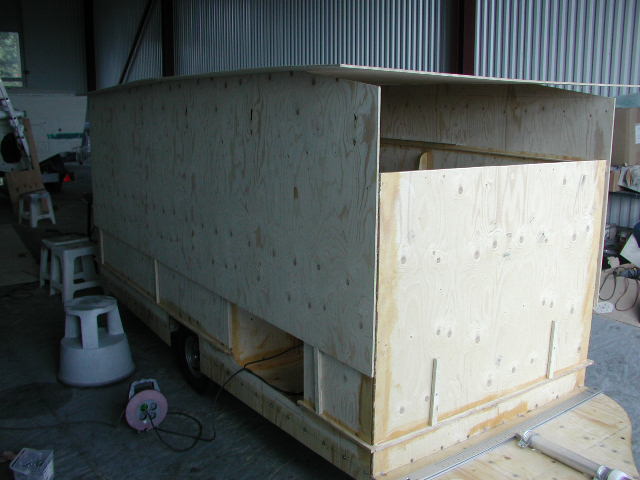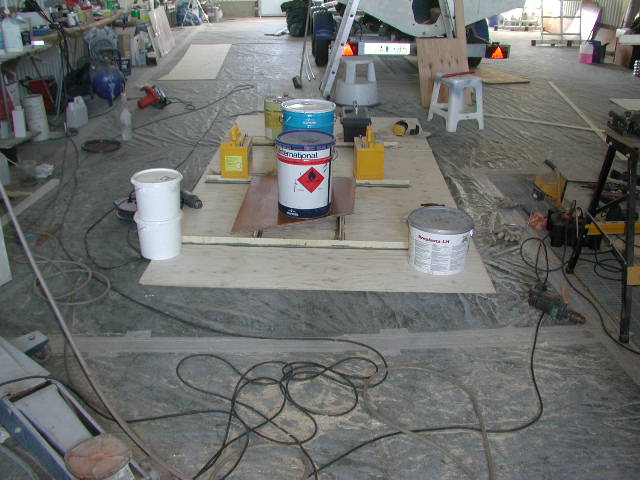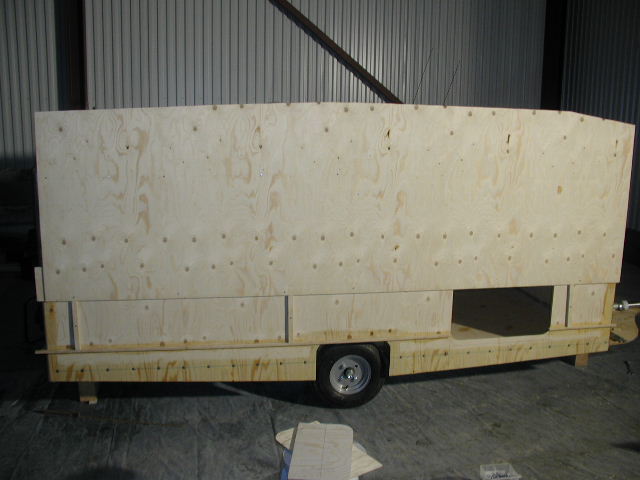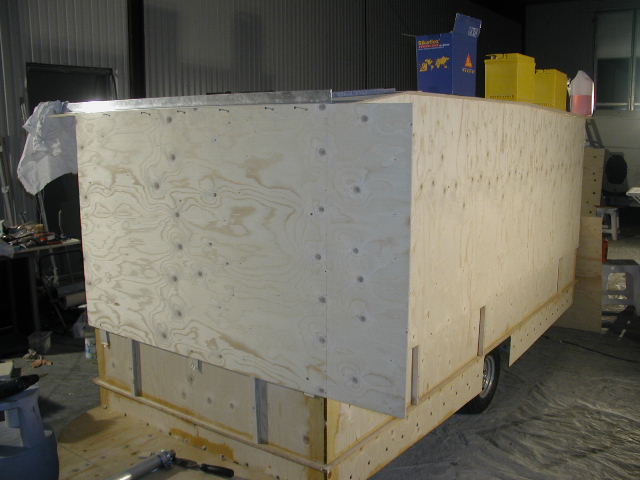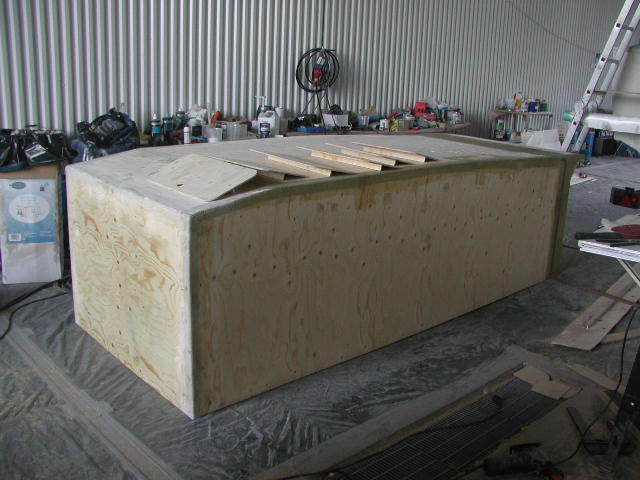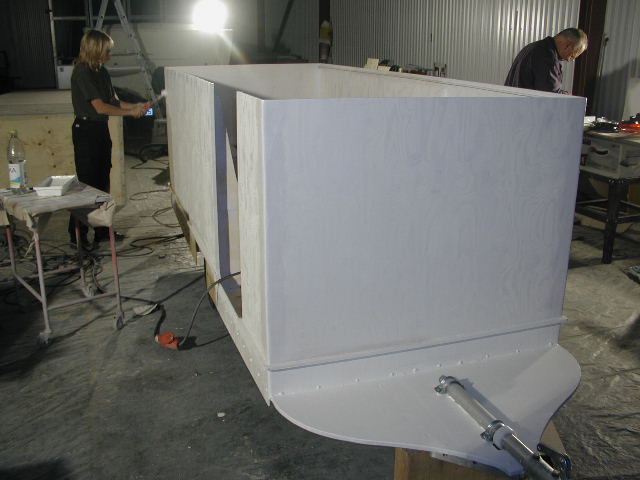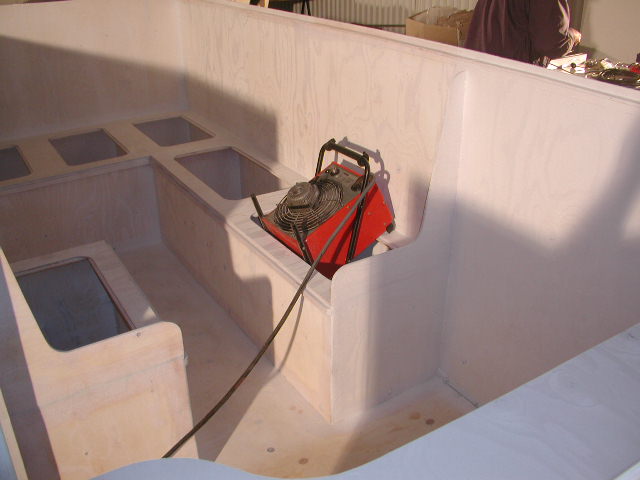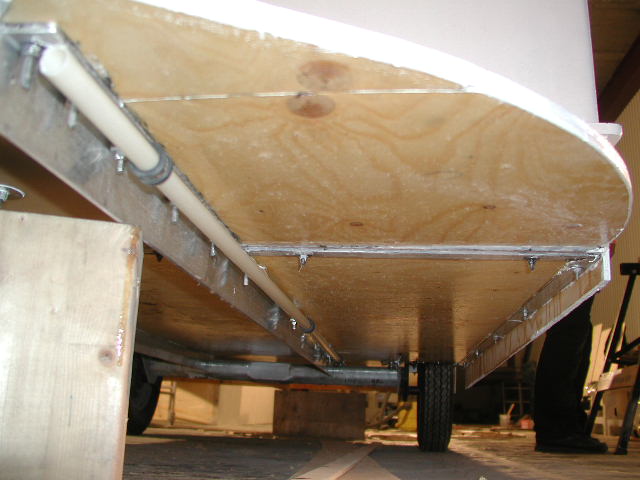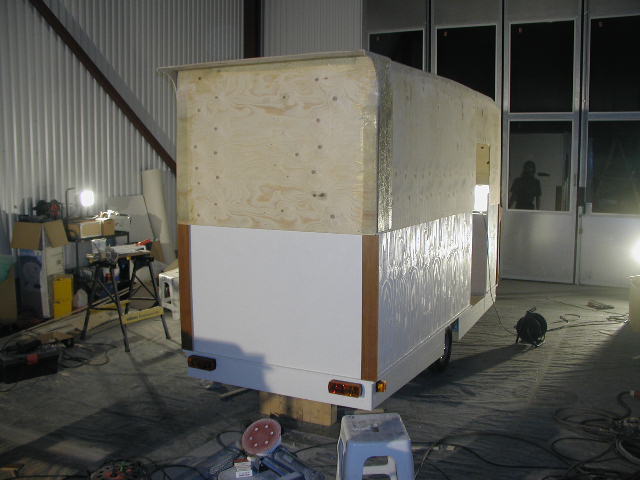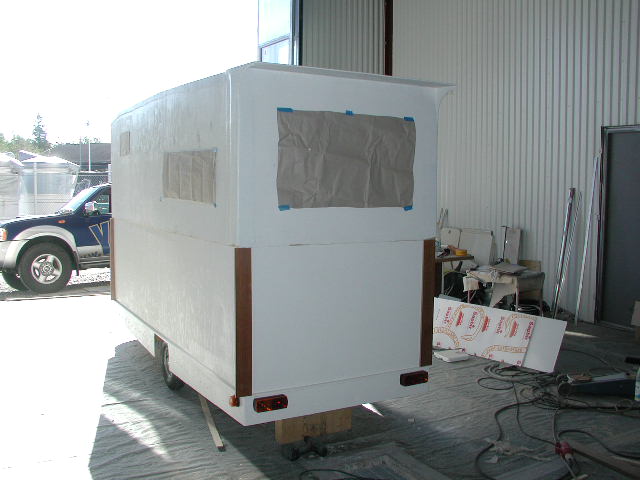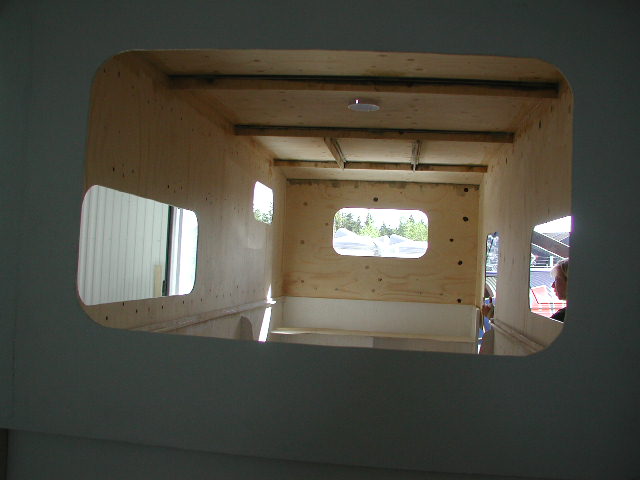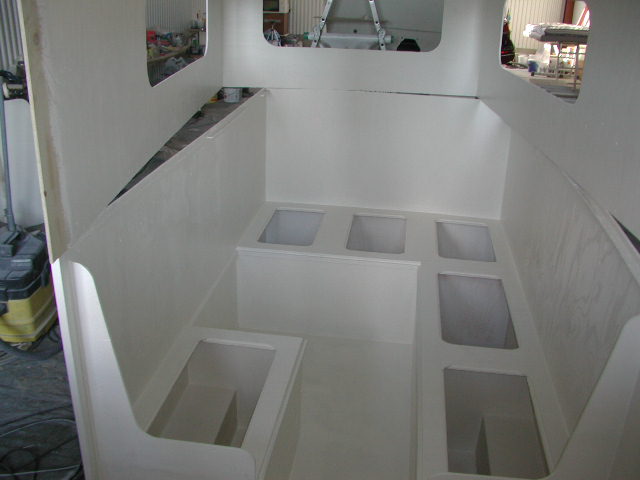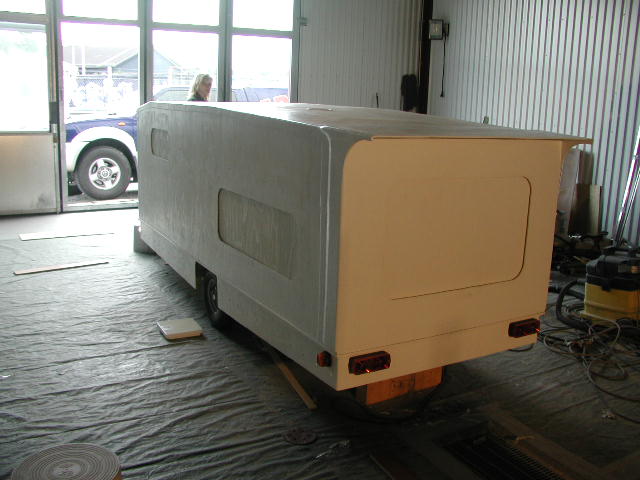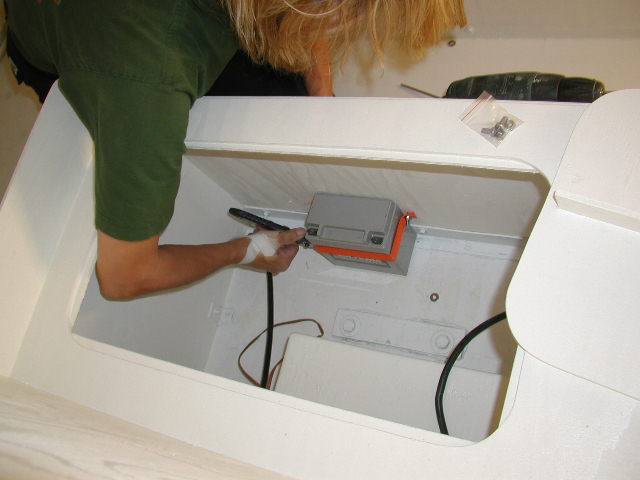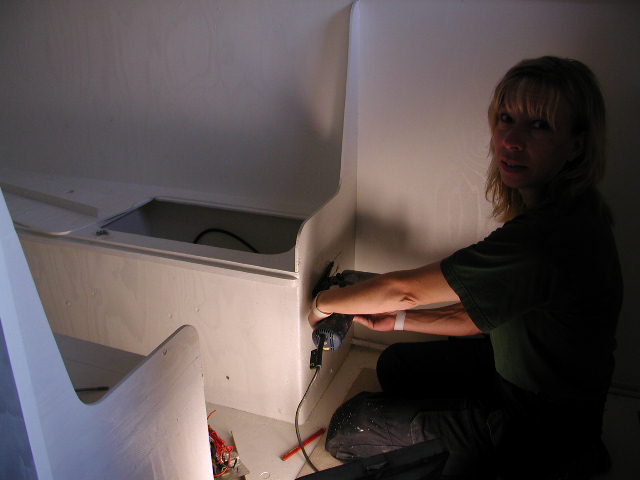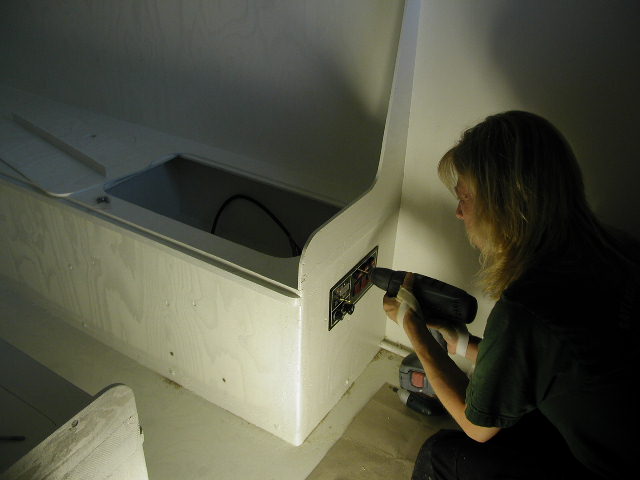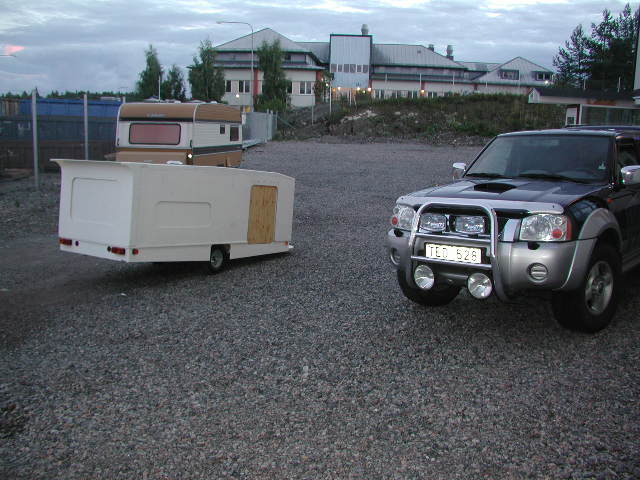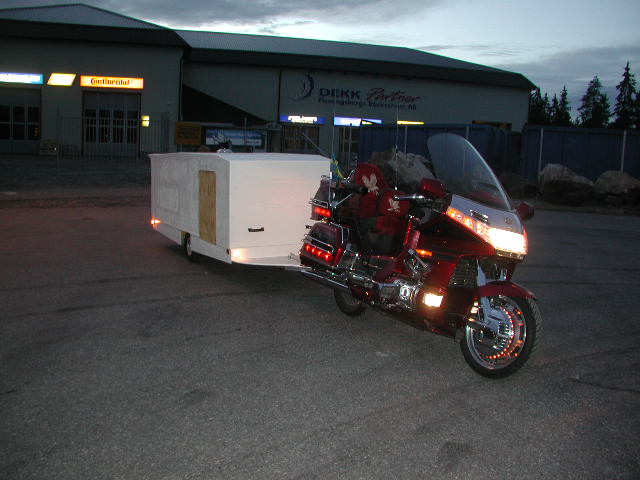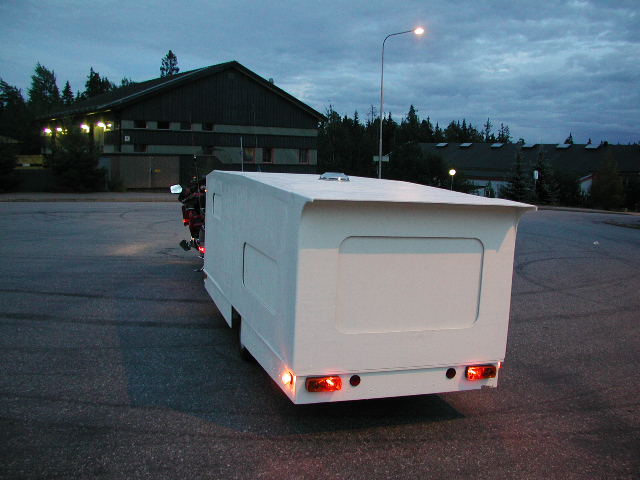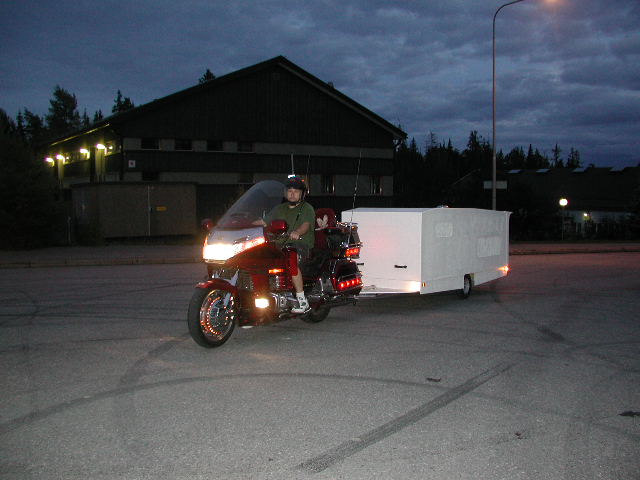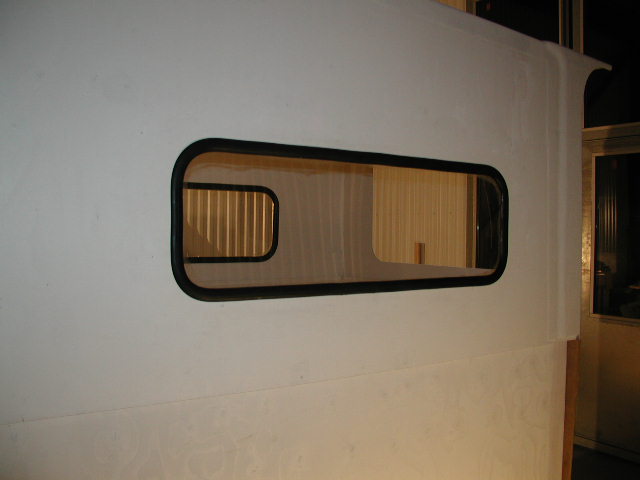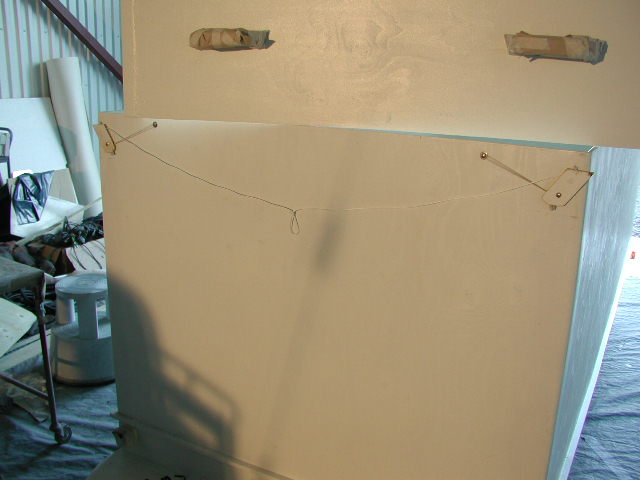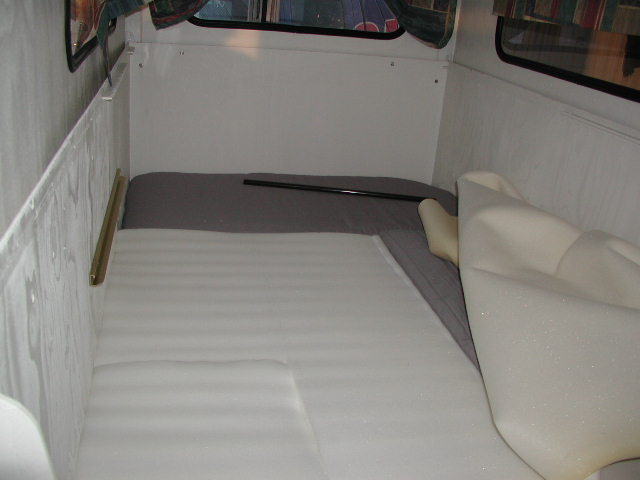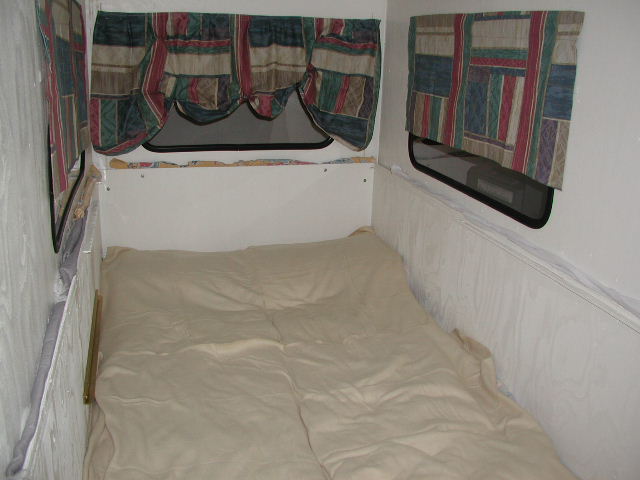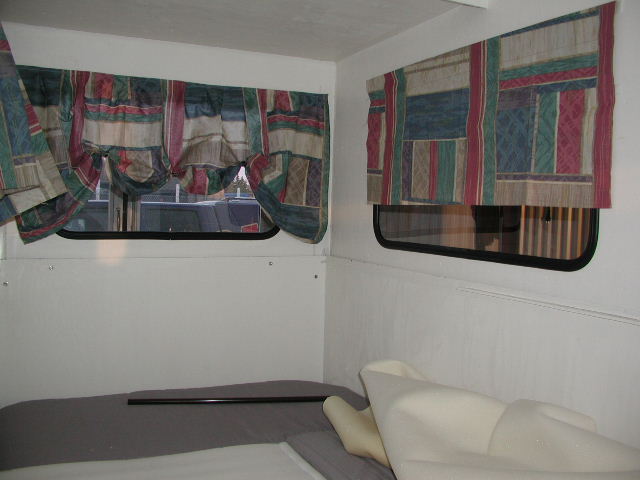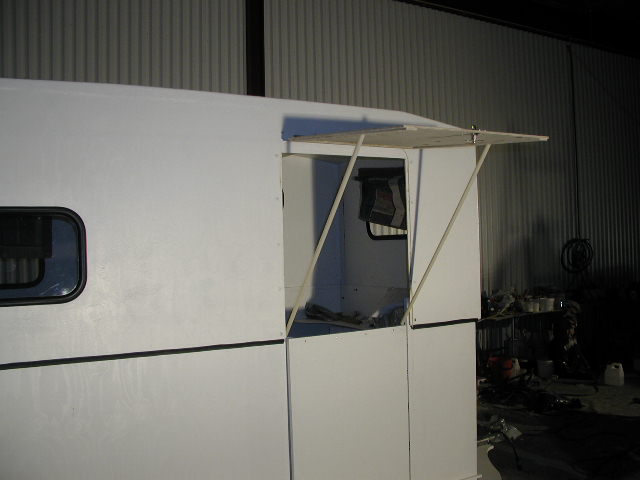 Tony Guldbrand
Copyright 2008 GOLDBRAND. exlusive rights.
Updated: 24 August 2008 .